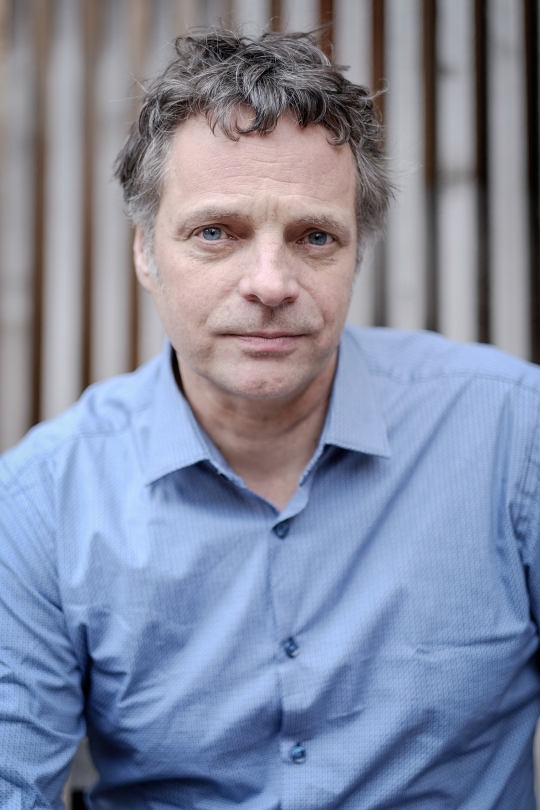 18.10 2017
How to really feed the world? Fighting hunger at the root
Ablauf:
Introduction by Greens/EFA MEP

Helmut Burtscher, Global 2000, challenges in the assessment of regulated products sold to farmers

Isabel Branco, soil scientist – alternatives to glyphosate in weed management

François Veillerette, Pesticides action network – presentation of « A herbicide free future» and Policy recommendations

Debate

Conclusion by Greens/EFA MEP

Das komplette Programm der Konferenz finden Sie hier!
Zu "Die Akte Glyphosat" von Helmut Burtscher-Schaden:
Geheime Studien – gekaufte Wissenschaft – betrogene Konsumenten. Glyphosat ist überall: in Äckern, auf Feldern in Flüssen, wir essen es im Brot, trinken es im Bier und tragen es am Körper. Alles unbedenklich, sagen Behörden und Hersteller. Stimmt nicht, widerspricht die WHO und stufte Glyphosat 2015 als "wahrscheinlich krebserregend" ein. Helmut Burtscher-Schaden, Biochemiker, Initiator von "Stopp Glyphosat" und tätig bei Global 2000, begibt sich auf die Suche nach Antworten und stößt auf erschreckende Ergebnisse. Letztlich bleibt die Frage: Wem lassen unsere Regierungen mehr Schutz angedeihen – Konzerninteressen oder unserer Gesundheit?
Europäisches Parlament
Beginn: 11:20
Raum ASP 1G3 - 60 Rue Wiertz 1047 Brussels